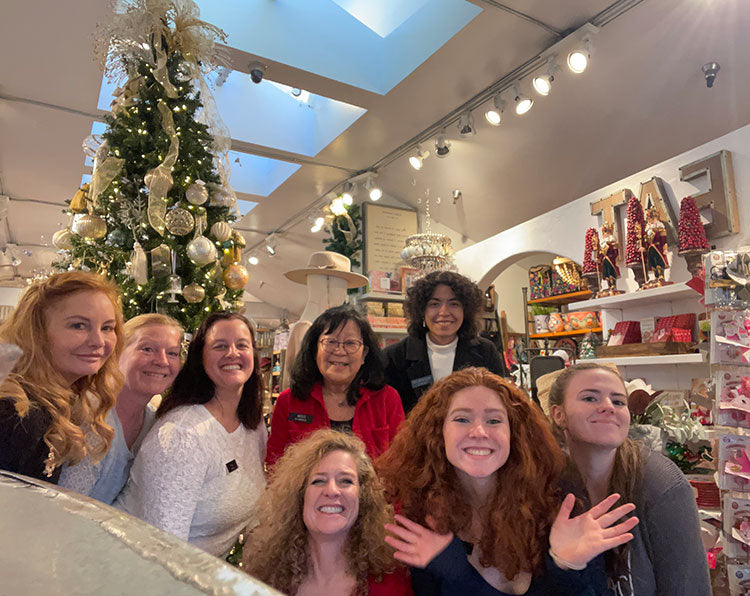 About Us
Our friendly, helpful staff have a wealth of experience and you will find them eagerly awaiting to help you at Outside-In and Imagitorium. Gift registries, corporate gifting and gift certificates are available. 

Outside-In is the premier Aptos destination for gifts, home decor, jewelry and luxury clothing. We strive to support local artisans, businesses and most importantly, we take enormous pride in supporting our customers and the local community.

As of August 2021, our specialty children's store has a new name! Imagitorium is located right next door to the main store, specializing in educational toys, books and clothes. If you are celebrating a special occasion, then head to Imagitorium for the perfect gift.